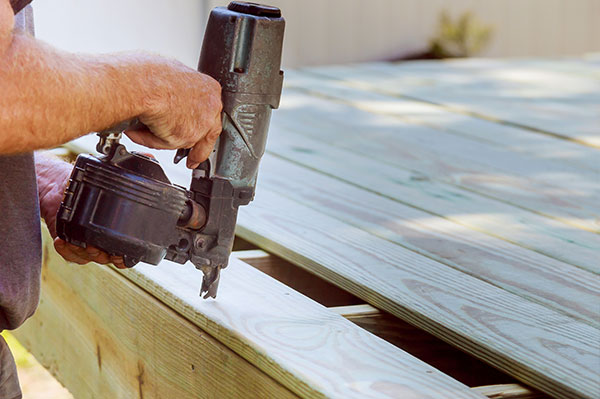 We focus on providing an excellent client experience before anything else. Our goal is to provide a lifelong relationship, and to be there in the future to take care of your home improvement needs.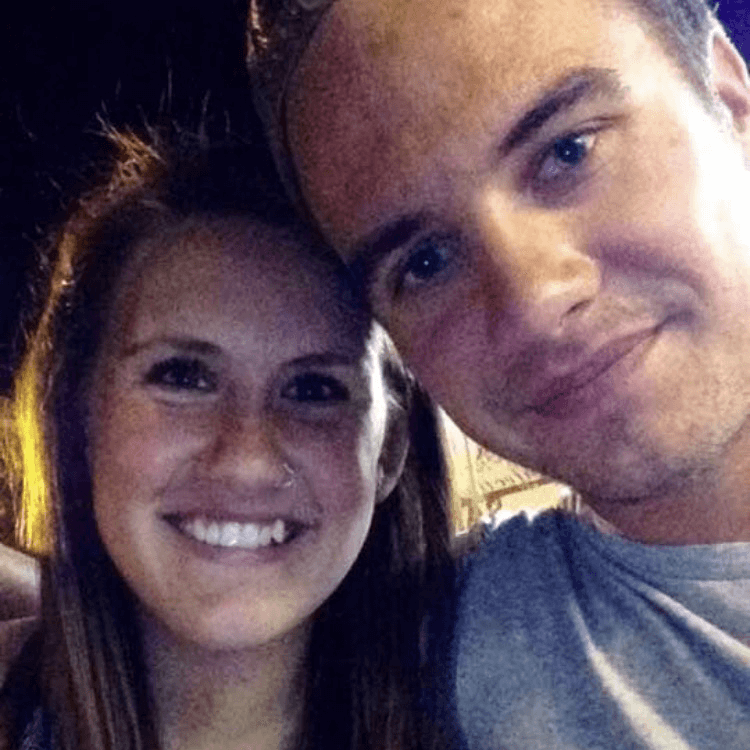 We Can Help
We are a home improvement company focusing on maintenance and repairs required in the upkeep of a home.
Our mission is to build a lifelong relationship with our clients, by providing a memorable experience, while updating and providing maintenance on their home, so they can focus on what really matters in life like, family, friends, and fun.

Are you looking to make your backyard into your favorite space? Lake Country Home Improvement will build the deck you've always wanted.

Lake Country Home Improvements can repair and replace your door frames, window trim and hardware. We can help you make your home more energy-efficient.

Are you ready to make your bathroom into your personal spa? Lake Country Home Improvement will help you to create the bathroom you've always wanted.
---
Home Improvement Services

Kitchen Facelifts
Transform the look and feel of your kitchen in a matter of days rather than months. New cabinet doors, drawers, and hardware. New countertops and sink. Add a tile backsplash, and maybe a new luxury vinyl plank flooring. If you're looking for a quick transformation for one of your home's most used spaces, a Kitchen Facelift could be a great option for you!

Remodeling your bathroom doesn't have to take weeks. We can have a total transformation done for you in a matter of days! What you get: New vanity, or keep the old vanity and install a new top, fixtures, and new doors. New towel bars and toilet tissue holders. Fiberglass tub or shower inserts that look like luxurious tile or stone. New glass shower door. New flooring and a fresh coat of paint.

Improve the function of the home. Experienced carpentry Craftsmen know that the key to spectacular interior and exterior carpentry is having the best and the sharpest tools for doing precision work.

Tired of constantly having to paint and stain your deck boards? Adding maintenance free, composite decking is a great way to eliminate the hassle of trying to keep your deck looking good!
"Highly recommend. Graham and his team did a great job insulating our garage. Graham executed with excellence by communicating, being on time and completing the scope of work as expected."
– Leah Wrazidlo, St. Paul
"Did a great job installing our shiplap. I highly recommend Graham."
– Geralyn Neeley, Farmington
"Graham installed some great block windows in my garage. Where I've had a broken window for years! Great work at an affordable price... and a great guy who I trust doing work on my place!"
– Eric Weiss, Bloomington
"Needed the weatherstripping replace around booth doors. Graham came out and did a fantastic job! Would definitely use again for other projects!"
Estimate Request
Please provide as many details as possible so we may get a full understanding of your project. We do our best to respond to all inquiries within 24 hours. If you have an urgent request please call (952) 529-6425.